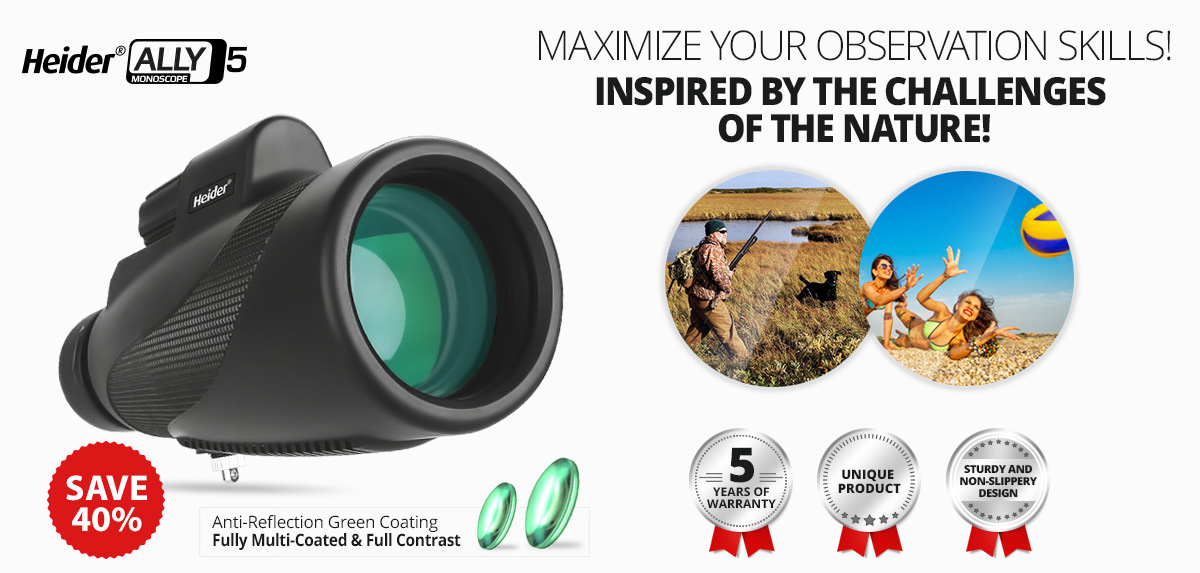 $ 150 $ 99,90 VAT included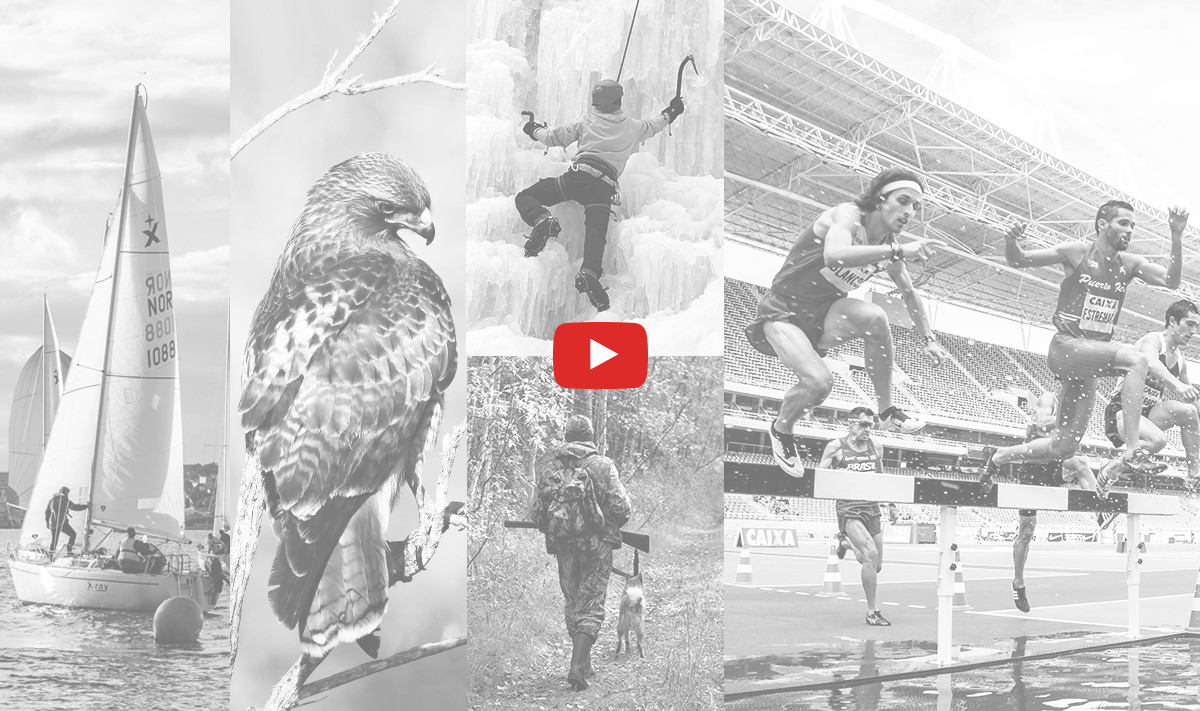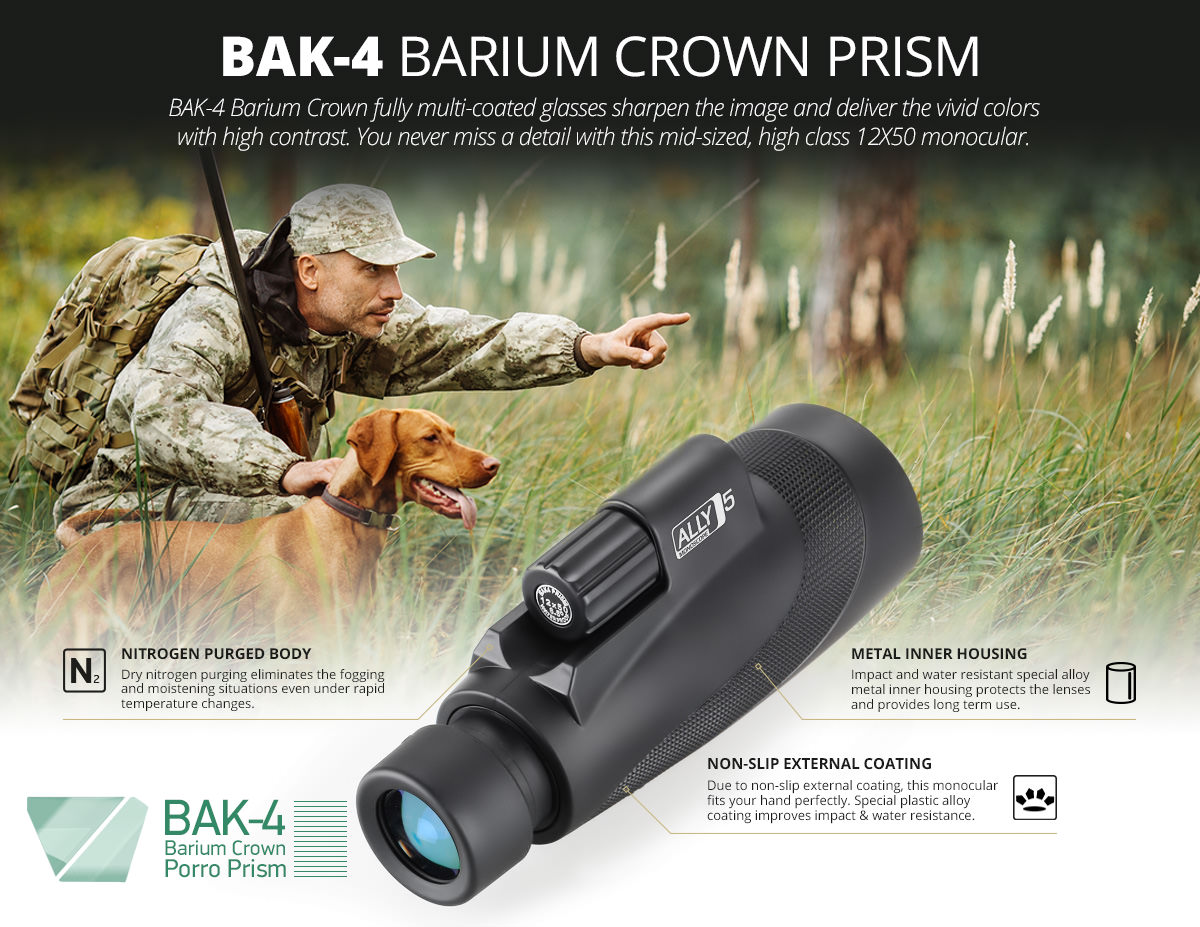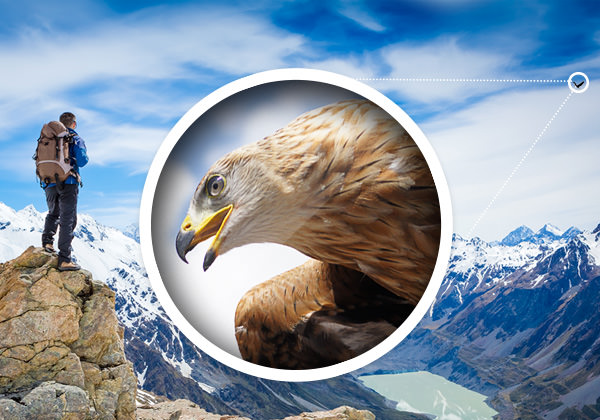 Meet The Real Colors of Nature
The image is usually affected by the lens quality and mostly by the environmental factors. Heider Ally5 uses best quality BaK-4 fully multi-coated, 50mm, anti-reflection lenses to provide you the sharpest, clearest and brightest images with vivid colors. Take a step towards the nature and let the real colors of nature embrace you through Ally5. Discover the world with its truest colors.
Quality doesn't have to be expensive
Using highest quality optics and best quality components, Heider Ally5 is an exclusive gadget and always ready for action in your backpack. Unlike its overpriced rivals, Heider Ally5 has a fair quality-price balance. Ally5 is the finest quality monocular and the most affordable one among its class.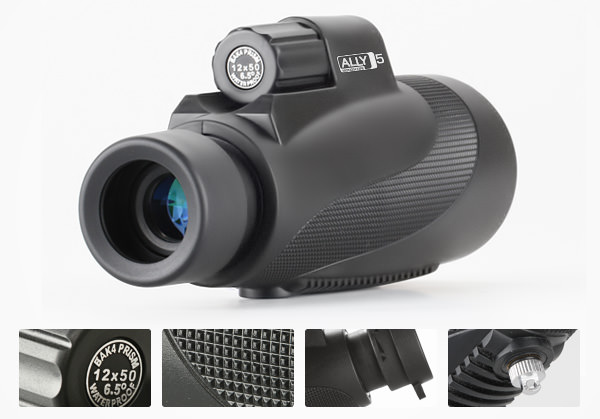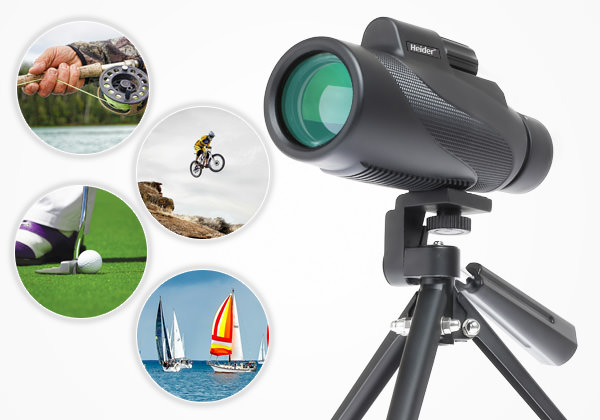 Your Multi-Purpose Ally
Ally5 meets all your needs with its 50mm diameter and 12X magnification power. Either be a hunter or a nature lover or just an observer, you will truly enjoy Ally5's unique, powerful and compact design. You never regret having it.
Durable, Dependable, Dexterous
Heider Ally5 is protected with its strong special metal alloy inner housing from inside, and from outside with its soft yet durable rubber coating. Even if you be hard on it, it will overcome all challenges and exceed all your expectations.
All aside, it will feel good in your hand. And you will enjoy the true quality for a lifetime.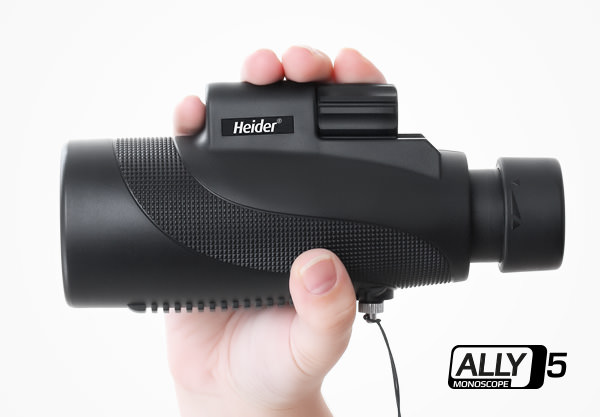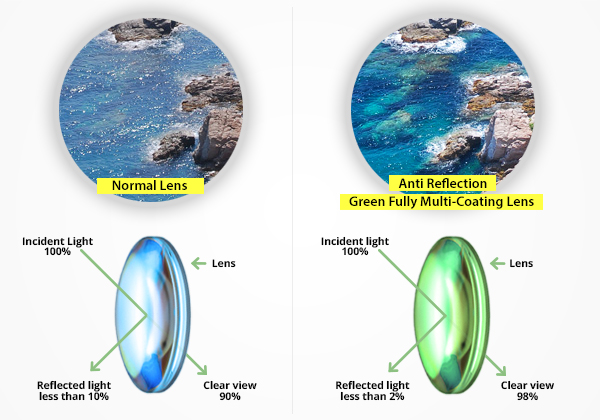 Best Image Quality with Anti-Reflection Green Multi-Coating
Fully multi-coated lenses deliver the clearest, brightest images to the viewer's eye with a very small percentage of light loss. Green Anti-Reflection layers help viewer's eye to detect colors with high contrast and improve the image quality.

Sealed Against Moisture
Heider Ally5 is completely sealed against moisture. You can use it in any condition, even under rapid temperature changes that usually causes moistening. Ally5 perfectly resists all kinds of external effects.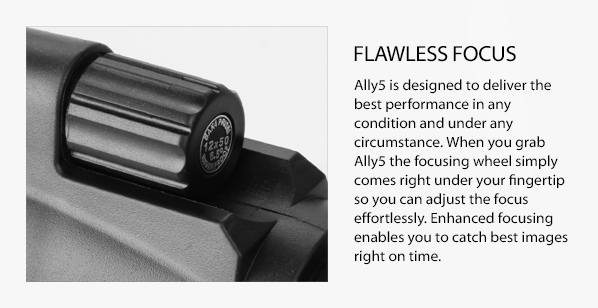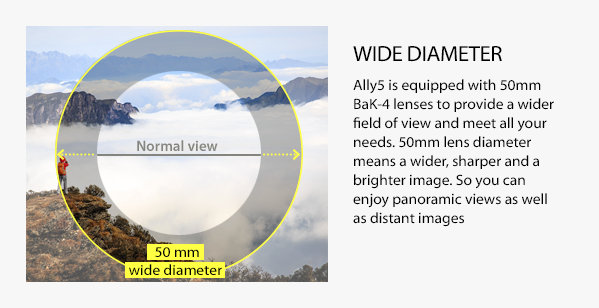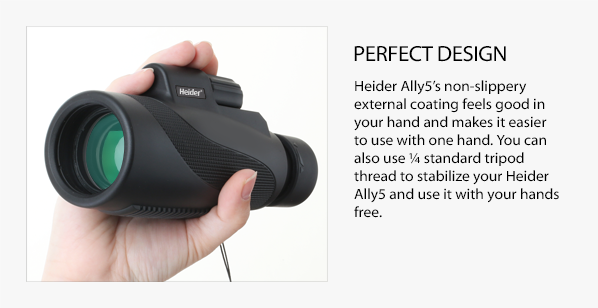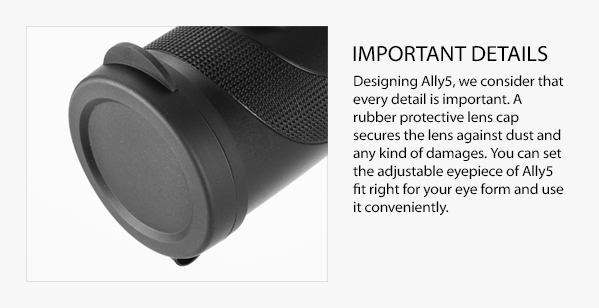 Areas of Usage
Outdoor
Hiking
Travelling
Daily Use
Museum Tours
Fishing
Nature Watching
$ 150 $ 99,90 VAT included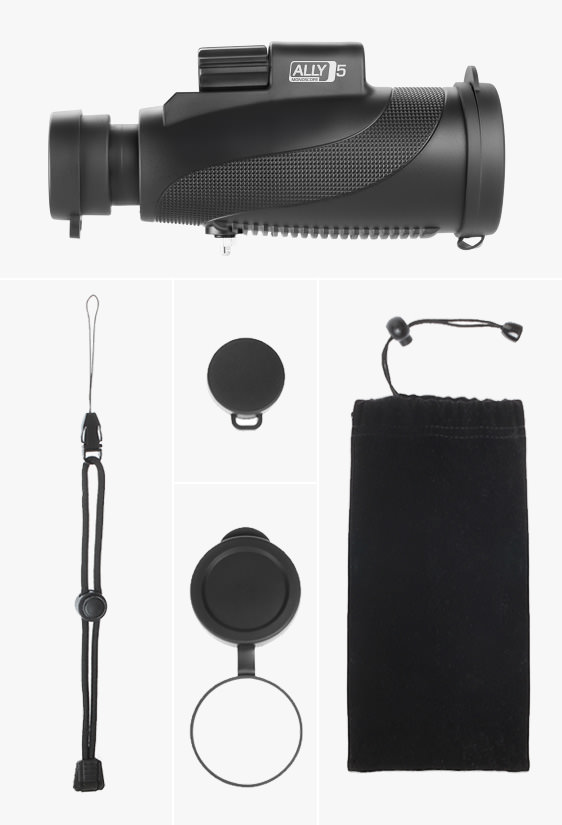 Focus System
Center
Field of view
96 m / 1000 m
Field Angle
6.5 Degrees
Exit Pupil
4.2mm
Exit Relief
17mm
Dimensions
75 mm (L)x 56 mm (W)x 160 mm (H)
Weight
392 gr
Color
Black
YOU WILL RECEIVE
1x 12X50 Monoscope
1x Carrying Case
1x Eyepiece and Lens Protection Covers
1x Cleaning Cloth
1x Straps